You can contact us for more details and information.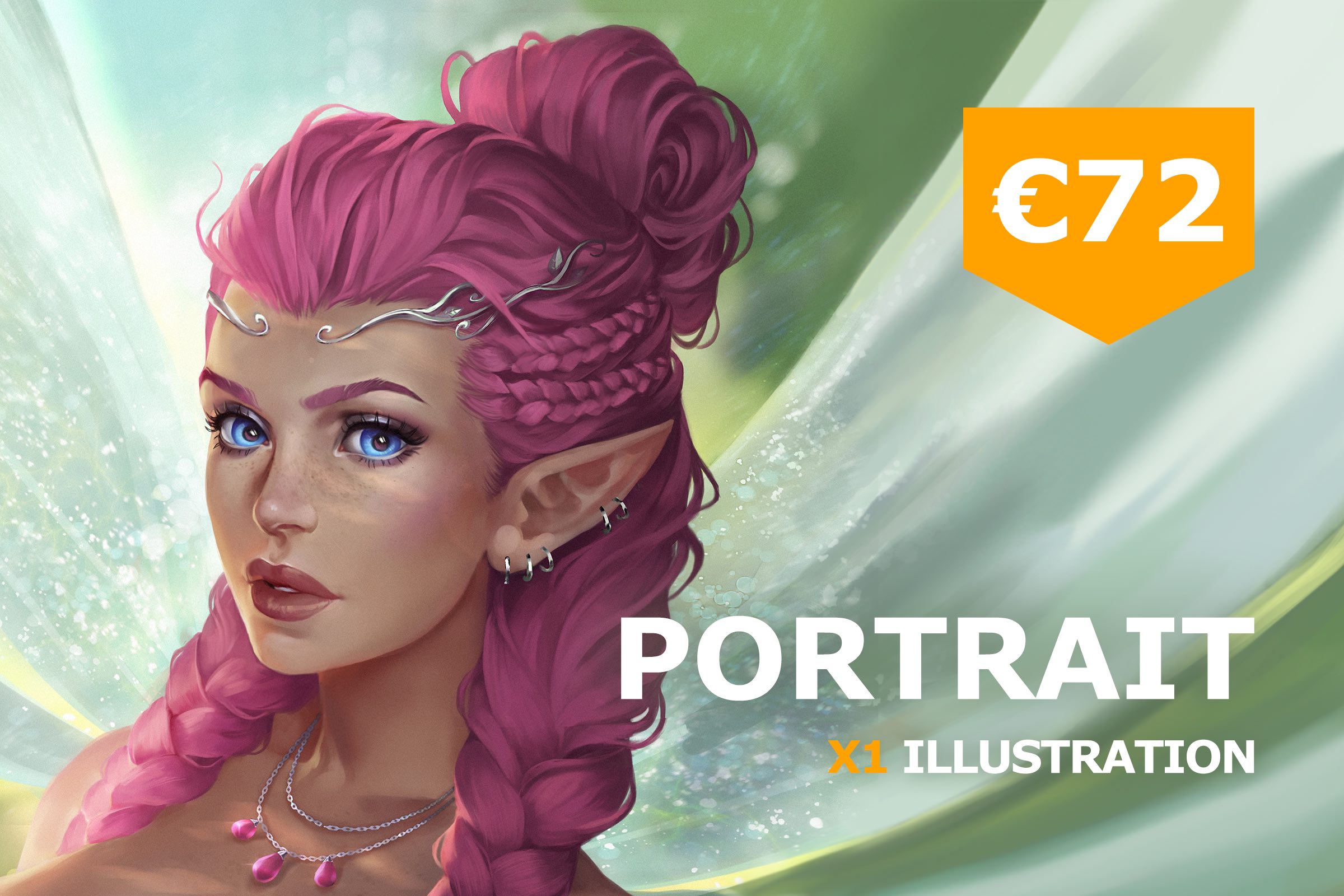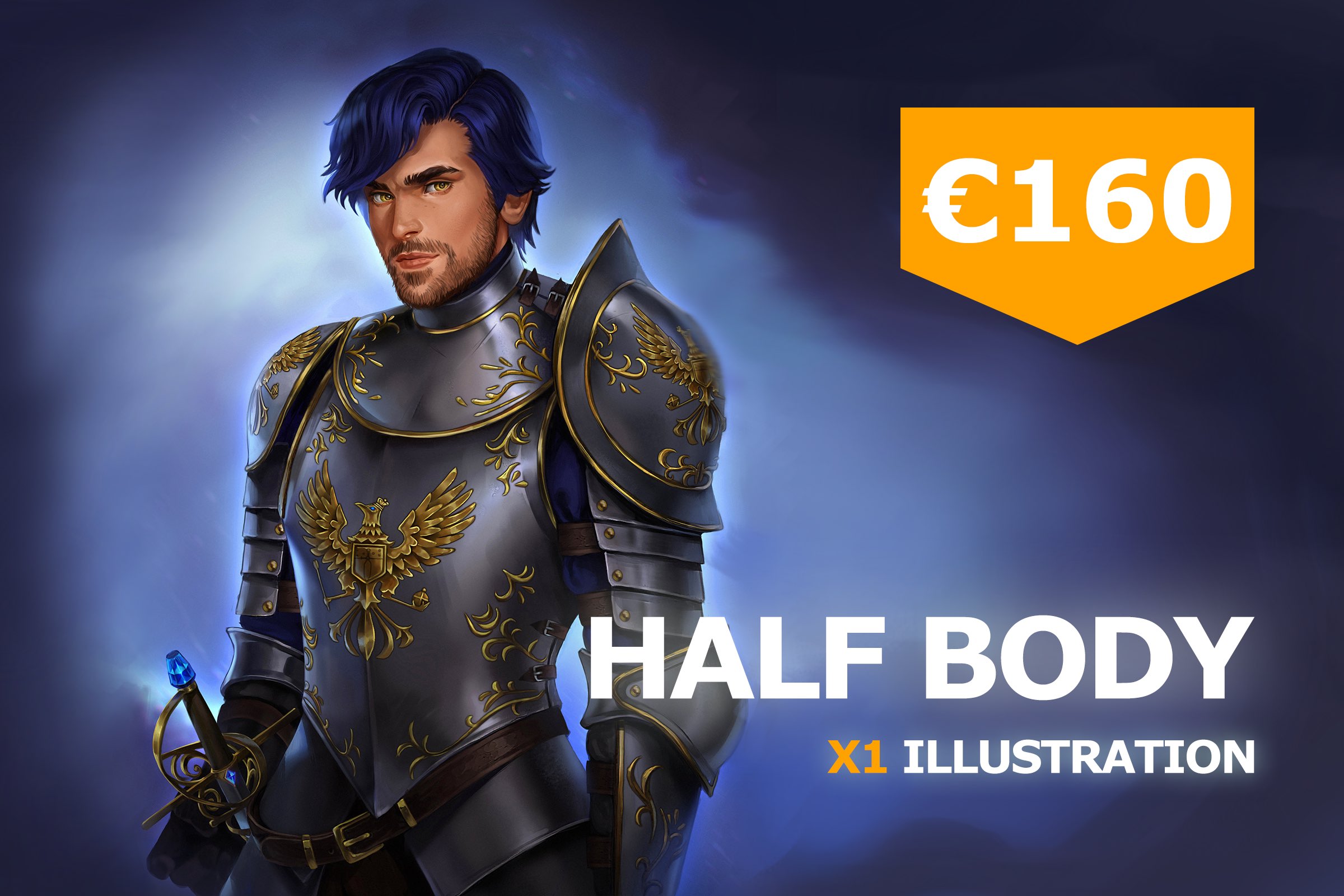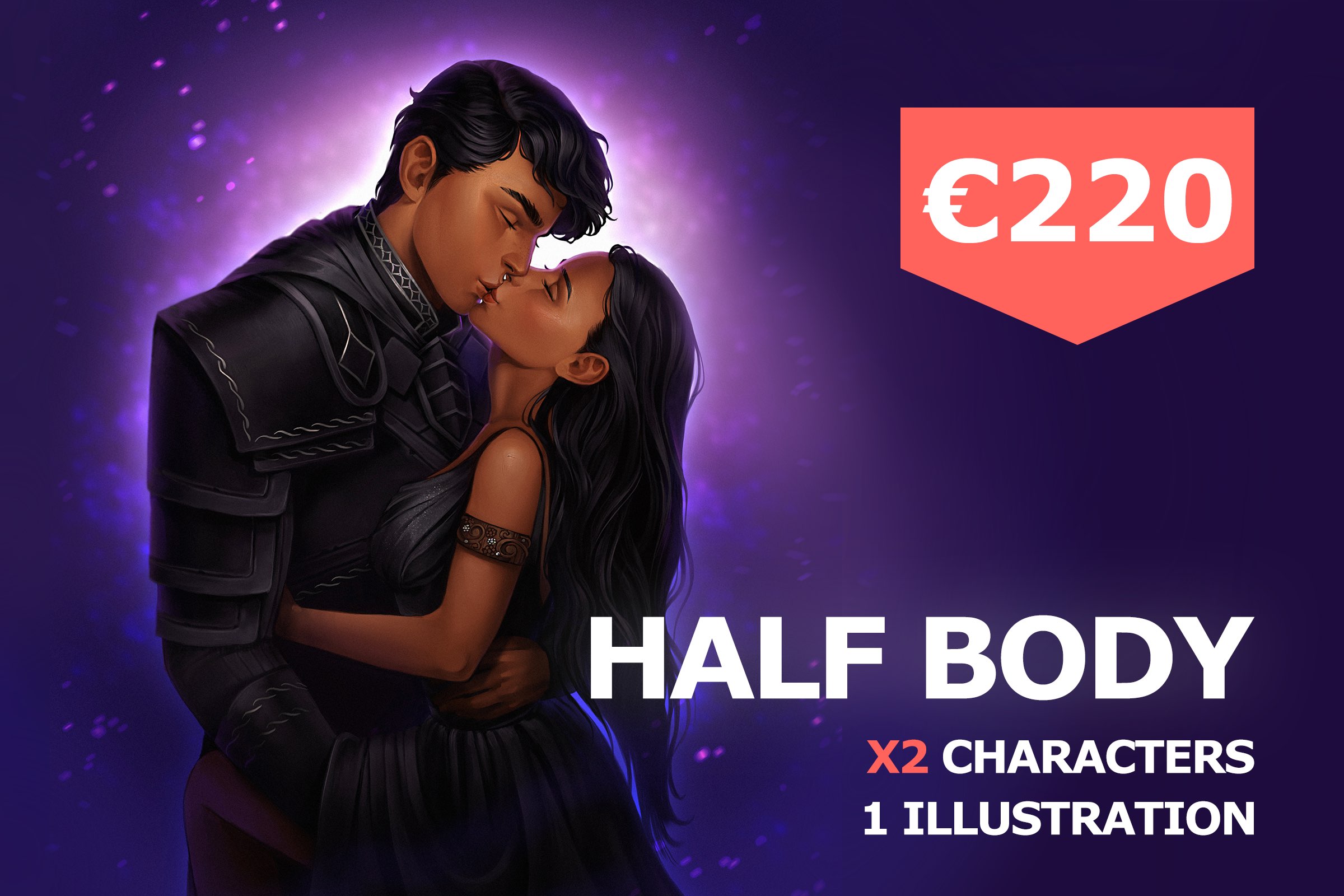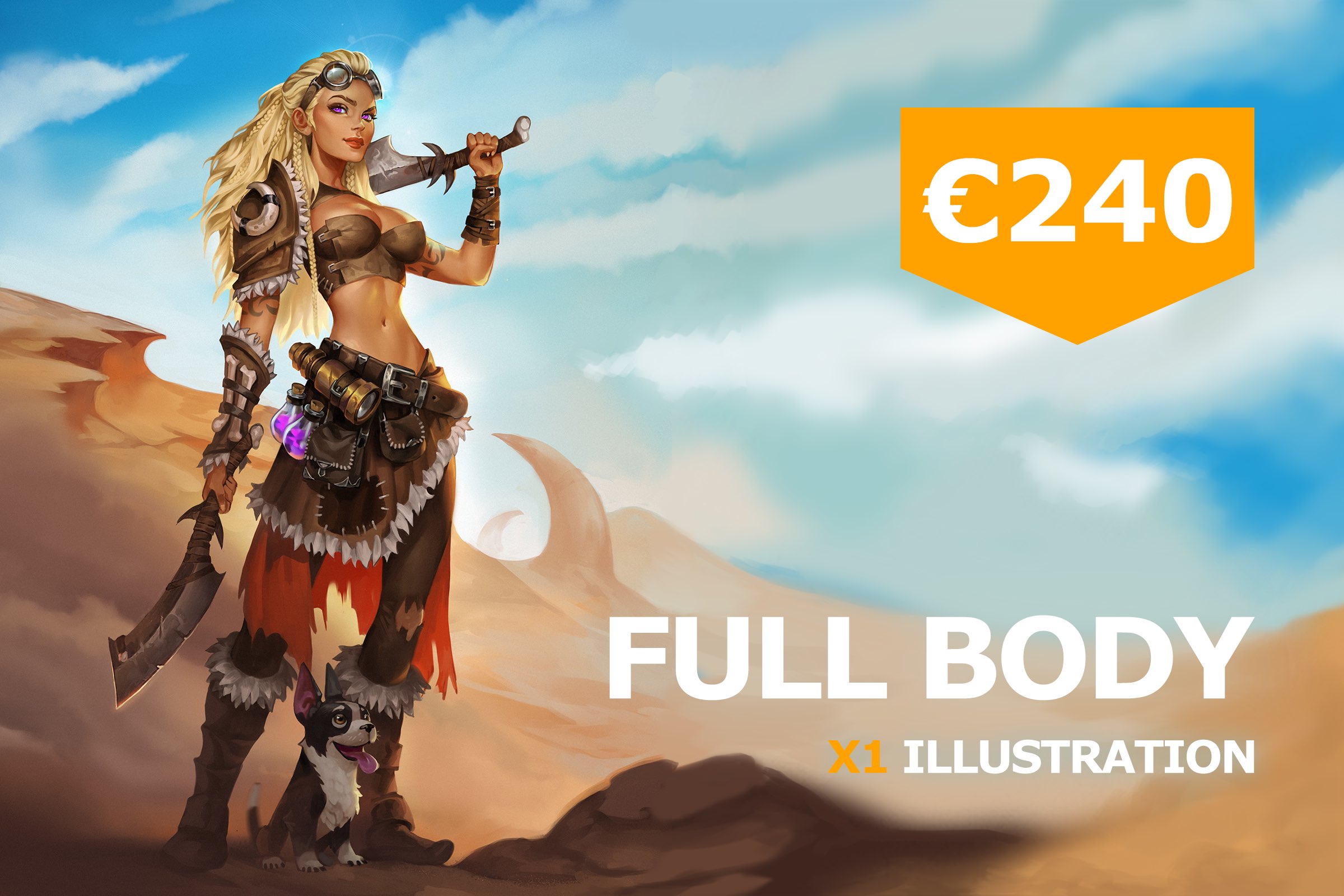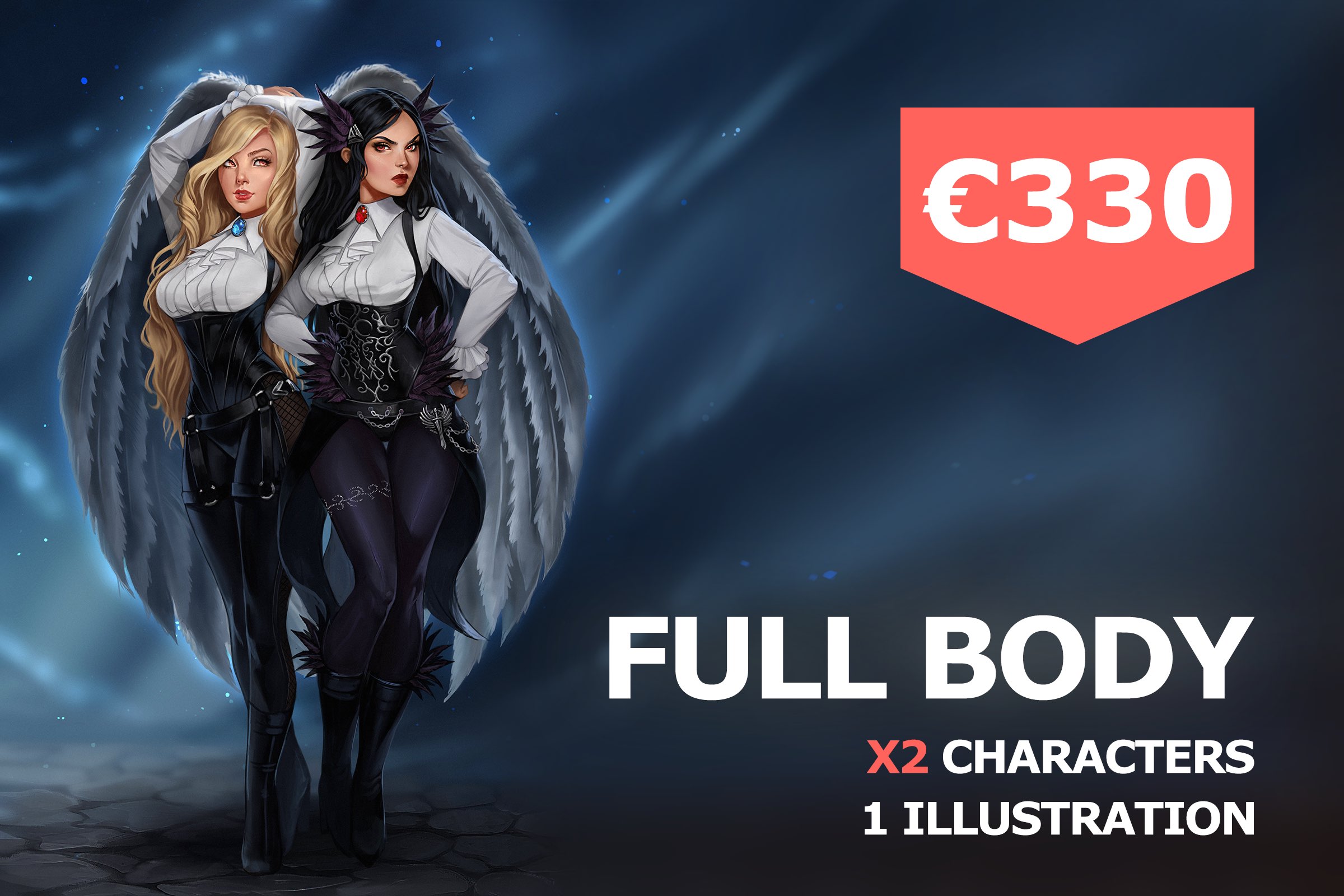 Prices listed are for non-exclusive use*
*Exclusive rights are available at an additional fee (add +60% to the listed price). Non-exclusive artwork may be sold and printed but the rights to do so cannot be transferred to a third party. Unless exclusive rights are purchased, we will retain the copyrights of the artwork and may for example use the art in portfolios, on social media or sell prints of it.